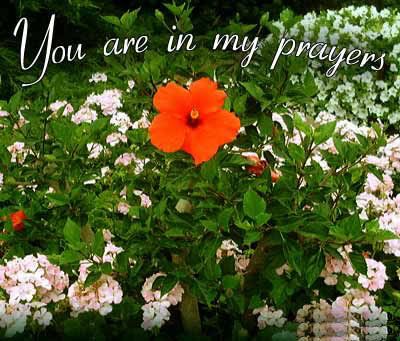 SpiritualGraphics.com

Now more than ever we need to pray for our country, our president, and our leaders in our country. Below are a few prayer resources that may help you as you pray.
30 Ways To Pray For People In Authority:
https://store.navpress.com/images/pdfs/9781576839058.pdf
Prayers For The Military and Their Families
https://store.navpress.com/images/pdfs/9781576839645.pdf
Please leave your prayer requests here. Don't forget to come back and give us updates too. It is our privelege to pray for you and your loved ones.
If you know someone in the
military,
please leave their name, rank, and where they are stationed along with any other request you may have. If you desire us to email them or mail them, please leave that here too. I will have a place on my blog just for the military prayer.
Prayer Requests:
DeeDee's
son, Jonathan will be leaving in a couple of months to go to Afghanistan.
Donetta
undergoing study for Early Onset Dementia.
Jennifer
prayer and updates on her blog regarding Dr. Pierce who was a target for a car explosion.
Riggs family
for Abby - see their blog for updates on precious Abby
Michele (myself)- For my stepfather, Chris who has kidney failure and is going through dialysis.
My (Michele) health. My chronic pain and illnesses are in a flare.
My niece Missy, had her tonsils removed last week and still in a great deal of pain.
My grandson Travis - will be going on a retreat this weekend with a new youth group. Pray for good health, safety and Lord to work in his and other's lives.
My husband Jim, will begin a six months sabatical the first of March. Pray for renewal, revival, and refreshment.
Our church, Desert Sun Baptist Church to utilize this time to do the same, and to grow in their knowlege of how to minister to their pastor and family.
A woman who is having marital problems.
A woman whose husband has been into pornography for 25 years.
For previous prayer requests please
click here
.