To view other Thankful Thursday posts please
click here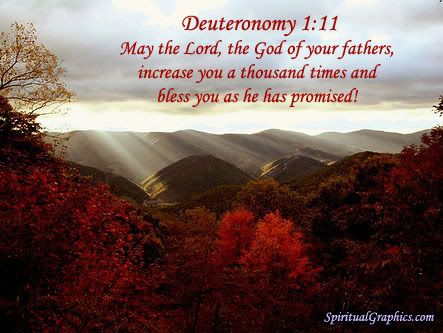 Another blessed Thankful Thursday!
Some of you have emailed me to ask if my hubby fixed my motor scooter so I can use it to go to the pool at our apartments to exercise. Yes and no.... I have a flat tire so we have to find a store that has the tire. Other than that, it's all ready for me to drive. So pray we can find a store this week.
I am thankful for so many things. This past week God's blessings continued to poor.
I am thankful that Heather and her family are finally getting over their sickness.
I am thankful my husband is fixing my motor cart/scooter.
I am thankful that I continue to do well with my new healthy living. Today I bought a couple of pants and they were two sizes smaller! Thank you everyone for your encouragement and prayers. I have a long way to go, but with your prayers I know I can do it!
I am thankful I finally found out what all I am allergic to. The allergist said..."Life!" I am allergic to everything outdoors! Trees, weeds, grasses.......dogs..... I can get allergy shots if my heart doctor changes my beta blocker to something else or allows me to go off them 24 hours before the shots. So, keep this in prayer as to whether or not I should do the shots.
I am thankful that the Lord has enlarged the ministry He has entrusted to me. He has truly been faithful and His blessings overflow.
I am thankful for the Lord's hand of protection over my husband and daughter as they drive in this very busy city.
I am thankful for each of you.... my blogging friends. Words cannot describe how thankful I am to have your wonderful encouraging words and prayers. I am so thankful that you are so understanding when I cannot visit you everyday, yet some of you are so faithful to my blog.
I am so thankful for the Lord's marvelous grace, mercy, longsuffering, and love. For without them I would not be here today enjoying His wonderful blessings.