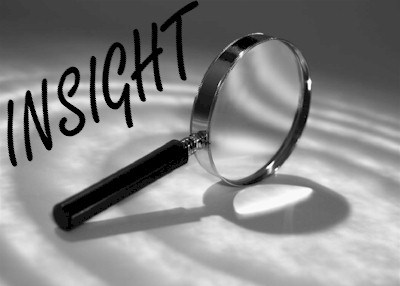 There are some things I have learned in regards to my: pre-gastric bypass; surgery and hospital stay; and post-surgery care in a nursing facility.
I would like to share my insights:
1)
Pre-surgery:
If you are considering weight loss surgery, you need to check out the various programs that are covered through your insurance company.
Not all hospitals have the same weight loss surgery programs.
Investigate the surgeons who perform the surgery, the hospital, the pre-weight loss program, and if they provide post-surgery support.
Read everything you can concern the different weight loss surgeries.
The internet is a great resource.
2)
Something else I should have done prior to surgery:
TO CONTINUE WITH THIS POST VISIT MY Beelieve - A Healthier Me blog:
Click here
http://beelieve-ahealthierme.blogspot.com/2013/07/insights-regarding-my-rny-gastric.html